Growth Marketing Strategies
Our growth marketing strategies are research-driven and customer-focused. We deliver results for your business now and ensure lasting digital growth.
At the heart of our approach to growth marketing strategies is a wealth of experience and a relentless commitment to results.
We meticulously craft strategies that are not just tailored for today but built to ensure sustainable growth in the dynamic digital landscape.
By leveraging our expertise, we guide businesses of all sizes in harnessing the power of SEO, social media, and other key channels to drive engagement, foster brand advocates, and ultimately achieve their growth objectives.
Unique growth marketing strategies tailored to your business and goals
Growth Marketing Strategies
Solving Marketing Problems
We've worked alongside some awesome clients and
achieved some amazing accreditations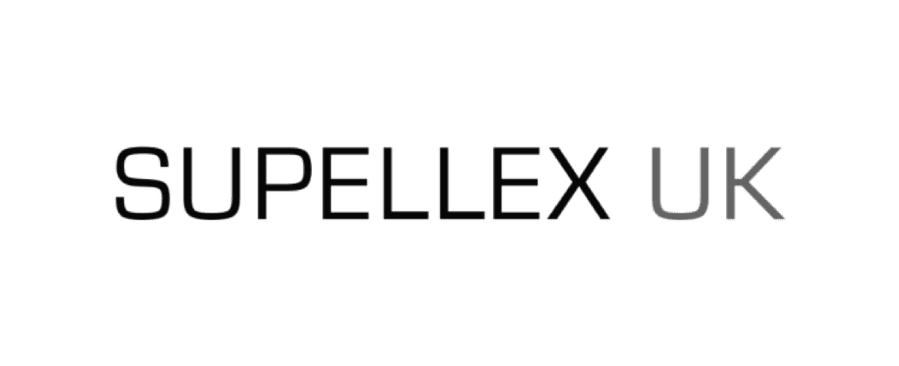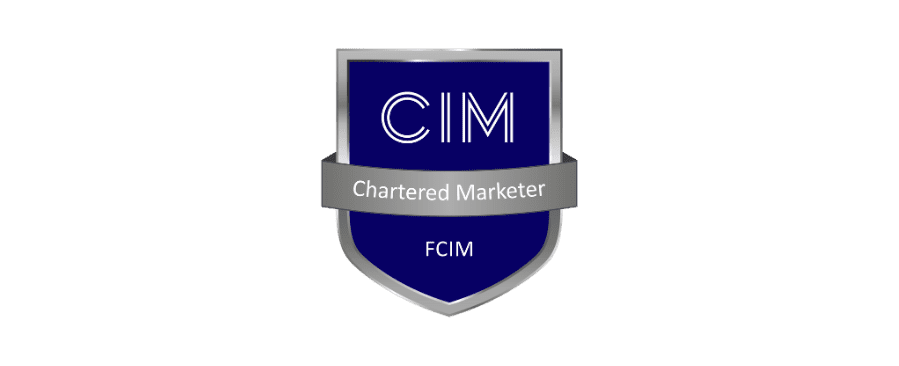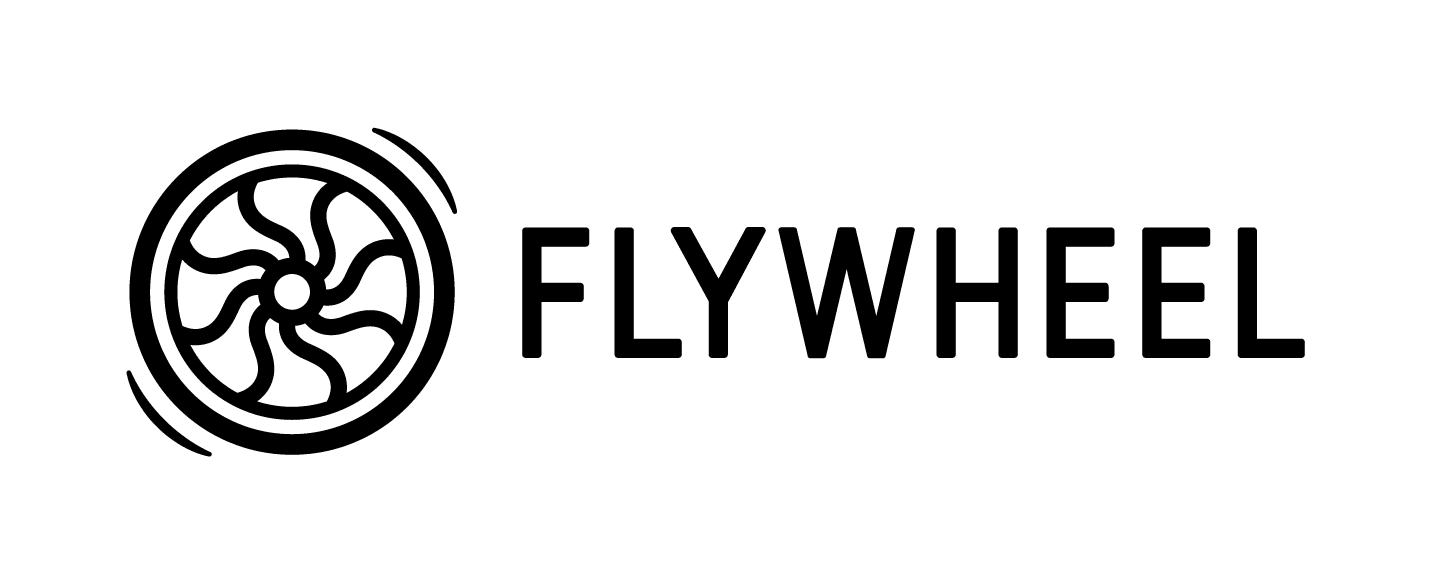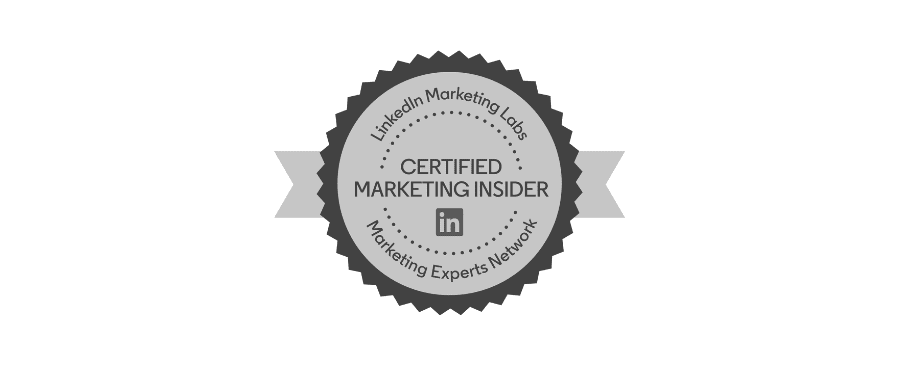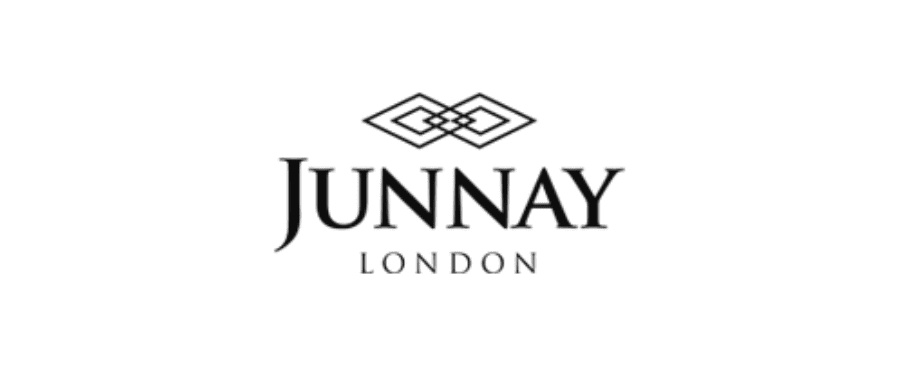 Nurturing your leads through inbound marketing can help you generate 50% more sales
of marketers that have incorporated blogging into their marketing strategy feel it's an effective tactic
Consumers spend about 4.2 hours per day on their mobile devices.
Growth marketing isn't just about increasing numbers; it's about maximising the impact of every marketing effort.
This strategy is vital for marketing teams, founders, and business directors who aspire to scale their businesses efficiently. It requires a dynamic approach that evolves with the market, and this is where marketing consultancy steps in.
By incorporating growth marketing strategies, companies can continually experiment, optimise, and adapt their campaigns, ultimately driving sustainable growth and staying ahead of the competition.
Read our latest growth marketing and strategy insights