We're BIT Quirky and we deliver data-driven growth marketing consultancy and digital strategies that focus on acquiring and retaining customers, designed to help your business grow.
Growth Marketing
Strategy
Our growth marketing strategies are based on research with a strong customer focus. They help you capture today's market and build for the future.
We have over 20 years of experience providing expert marketing consultancy designed to empower teams and businesses like yours.
Where digital strategy meets real growth marketing
At BIT Quirky, we don't just think outside the box – we redefine it. We're not your average marketing agency; we're your growth partners, your marketing enthusiasts, and your strategic thinkers.
Embark on a journey with us to redefine your marketing narrative. Our growth marketing expertise is not just about strategies; it's about understanding your aspirations, and together, crafting a success story that resonates with the heart of your brand.
Our growth marketing strategies blend SEO, social media, content, outreach and more, paving the way for your brand's success and acquiring and retaining customers.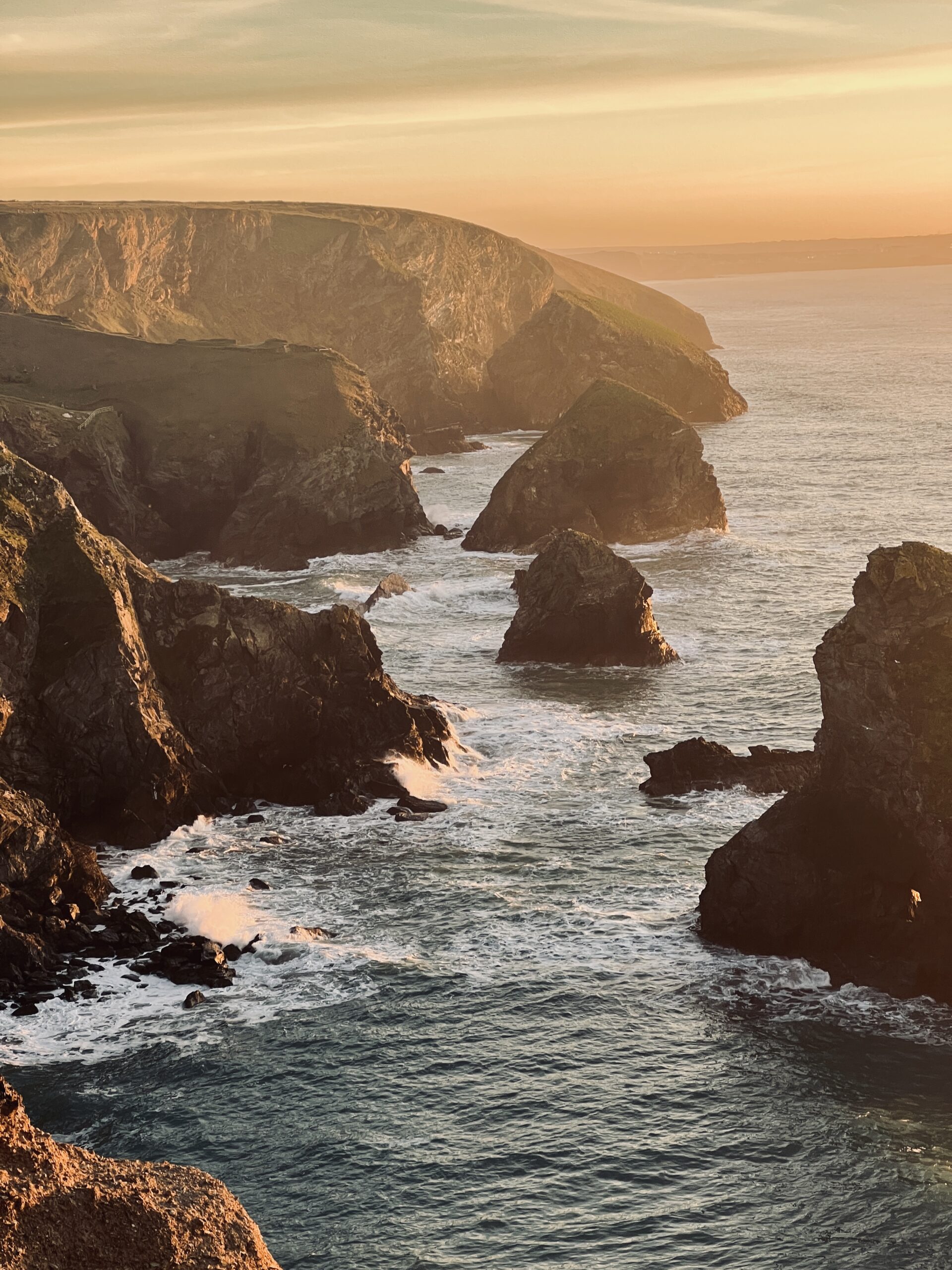 "Thanks to BIT Quirky, we've charted new horizons and aligned our growth marketing strategies and processes! Their expertise and guidance have truly been a game-changer for our business. Here's to many more milestones together! 🚀
Our latest thoughts and insights
Frequently asked questions
We focus on everything you need and nothing you don't
We've worked alongside some awesome clients and
achieved some amazing accreditations